FLIR Commercial Vision Systems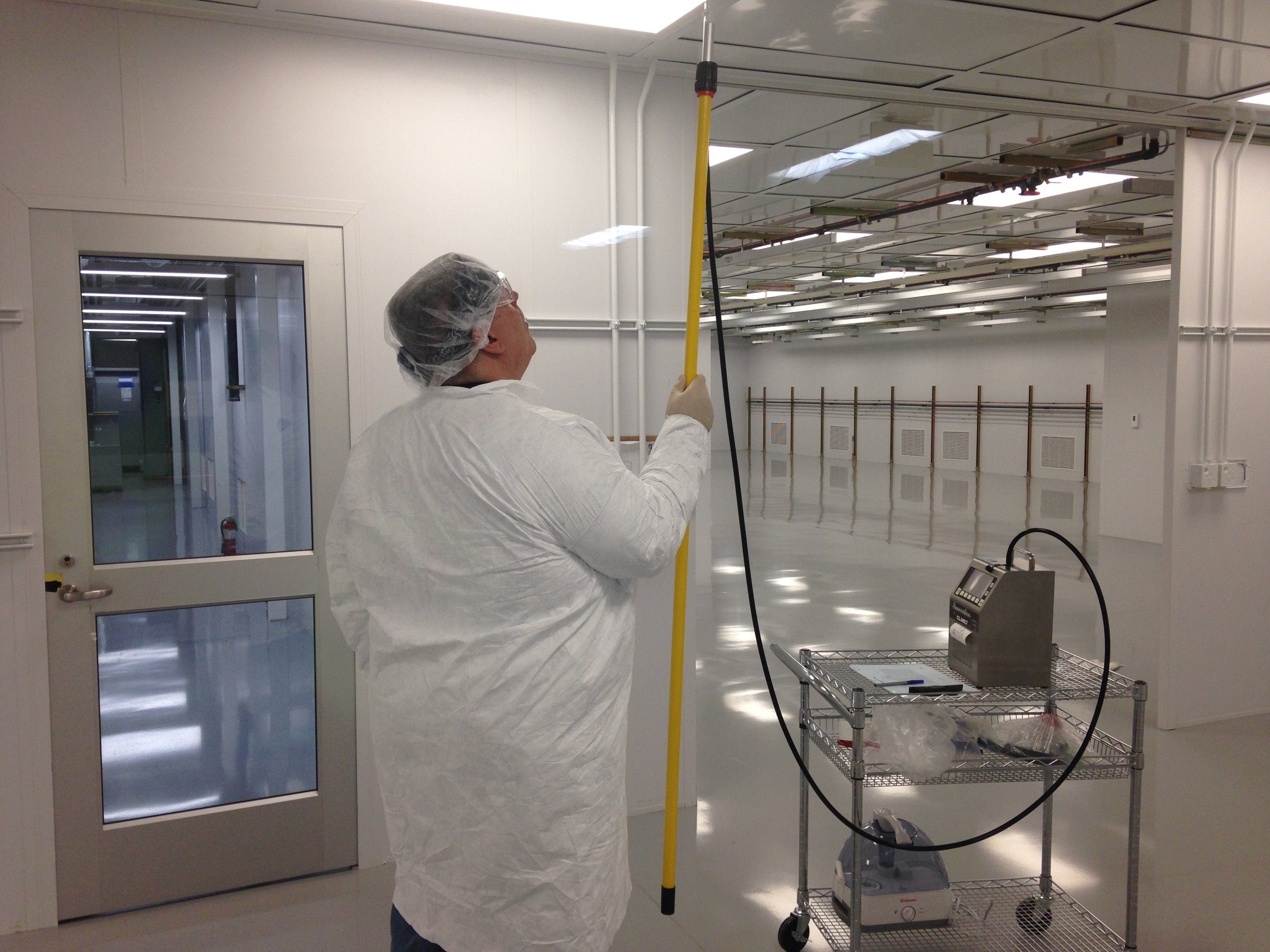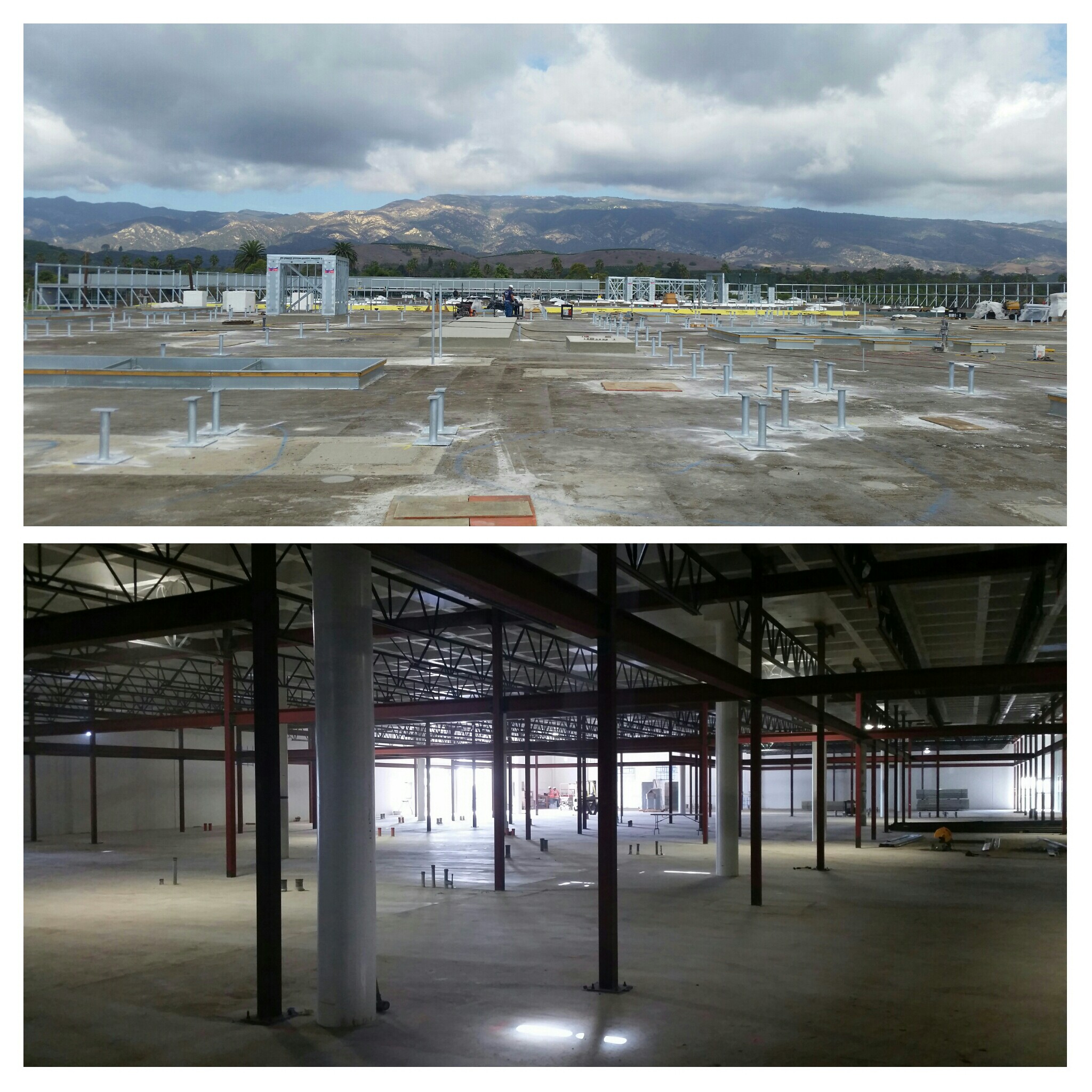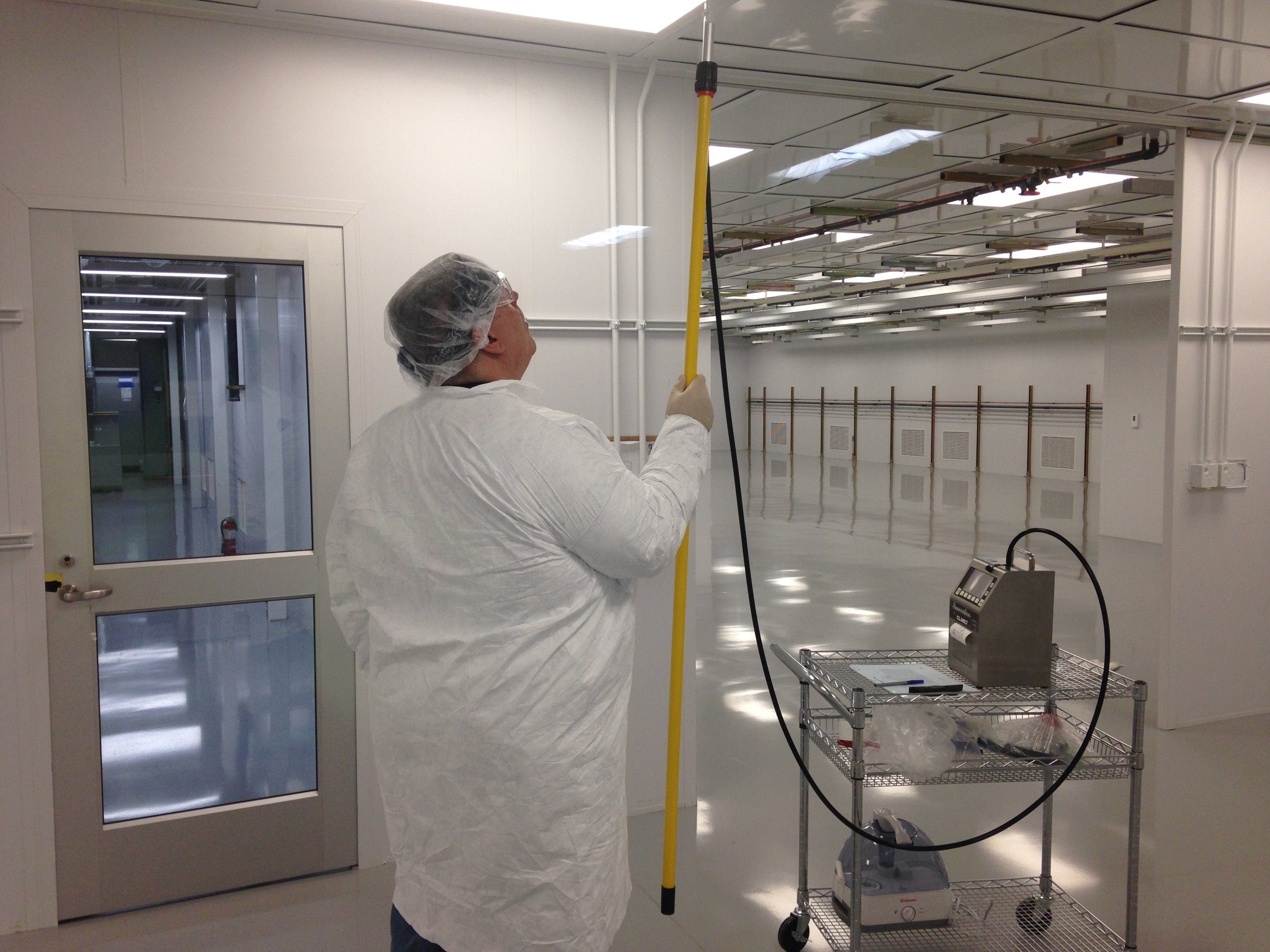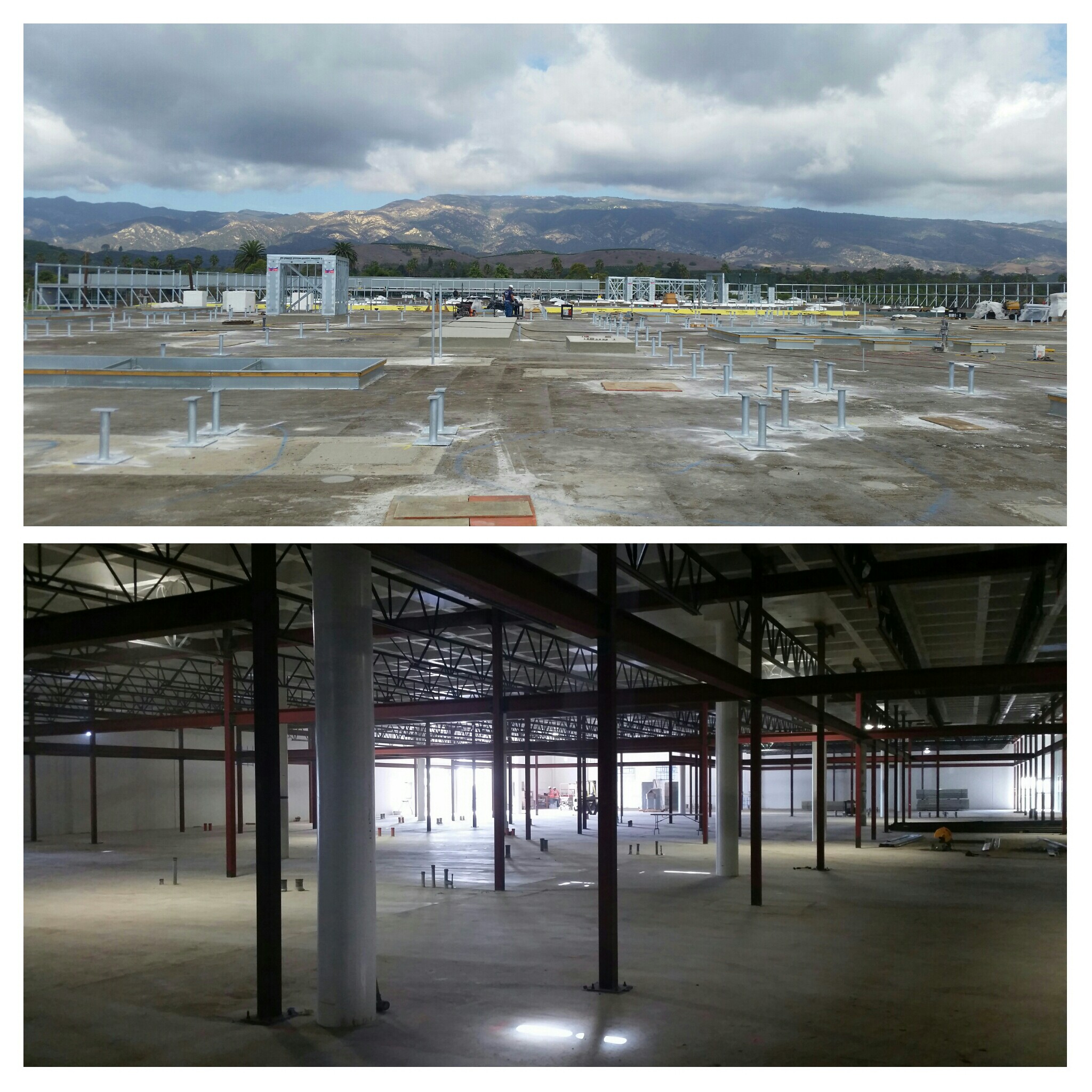 Project: FLIR Commercial Vision Systems - Santa Barbara, CA
Client: FLIR Systems - Portland, OR
Architect: Rasmuseen and Associates, Jay Lomagno, AIA, LEED AP - Ventura, CA
Description:
Tenant Improvements to a 110,000 square foot manufacturing building and a 48,000 square foot administration building, each originally constructed in 1958. Includes new site improvements and underground utility systems on a 11.45 acre site.
FLIR Commercial Systems, international industry leader for their thermal imaging technology, previously occupied four separate facilities in the Goleta area. The primary goal of the project was to move FLIR out of their three facilities and into their new state of the art campus starting on October 1st, 2015. Without disrupting their manufacturing requirements, a three month intensive detailed moving schedule was implemented and FLIR's goal was achieved.
To achieve FLIR's goal an integrated project team was assembled consisting of designers, consultants, pre-construction and budget analysis specialists, project managers, engineers, and supervisors, and an MEP and BIM coordinator. The construction team worked together on site full-time.
Due to the complexity, volume, and quantity of building systems, during building demolition three months of Building Information Modeling (BIM) coordination and clash mitigation was performed by all of the MEP trades. Facilitating issue resolution via BIM saved approximately six months of the construction schedule.
Five clean rooms totaling 37,000 square feet were constructed ranging from class levels 1,000, 10,000, and 100,000, moving 770,000 cubic feet per minute of air. Supporting these critical spaces are 16,000 volt/10 million watt electrical service with a dedicated Edison switch, two 5,000 KVA high voltage transformers weighing 40,900 lbs. each, 19 miles of conduit, over 112 miles of wire, 3,420 light fixtures, 1,000 tons of air conditioning, nearly six miles of unistrut, and 1,800 lineal feet of cable tray.
Features:
BIM modeling
Seismic retrofit
Structural steel for cleanroom structures
State of The Art Kitchen Facility
Fully integrated MEP system controlled by Building Management System
DI Water System
Regenerative Thermal Oxidizer
High Purity Process Piping System
Central Vacuum System
Compressed Air System
Gas Cabinets and Cylinders
Underground Industrial Waste Neutralization System
Fully Integrated Security and Fire Alarm Systems
Tool Fit Up
Asphalt and Paver Parking for 480 Vehicles
Green Screens
Vegetated Bio-Swale for Storm Water Management